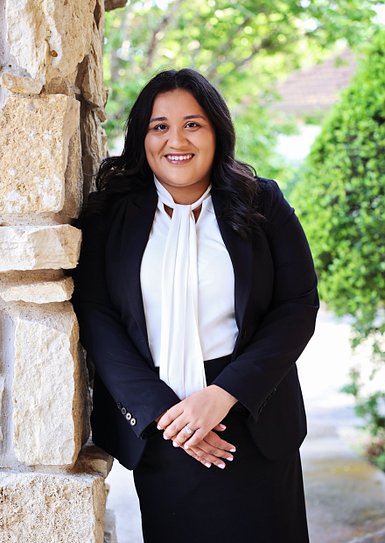 Denise is an associate attorney at the Law Office of Carrie Nguyen. Denise was born and raised in Fort Worth, Texas to Mexican and Salvadoran immigrant parents. She grew up immersed in both cultures and has a deep appreciation and passion for serving the immigrant community.

Prior to joining our team, Denise started her career in the non-profit sector providing legal services to detained Unaccompanied Children in the Rio Grande Valley of Texas. She later transitioned into a family-based immigration practice where she successfully represented clients before federal agencies in their journey towards obtaining a green card.

Denise received her B.A. from The University of Texas at Arlington and her law degree from Texas A&M University School of Law. In her free time, Denise enjoys spending time with her family and their many pets. Denise is fluent in English and Spanish.