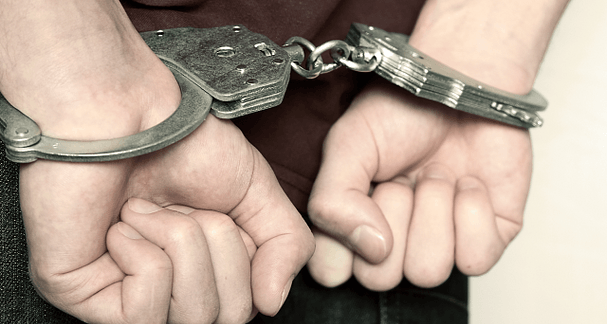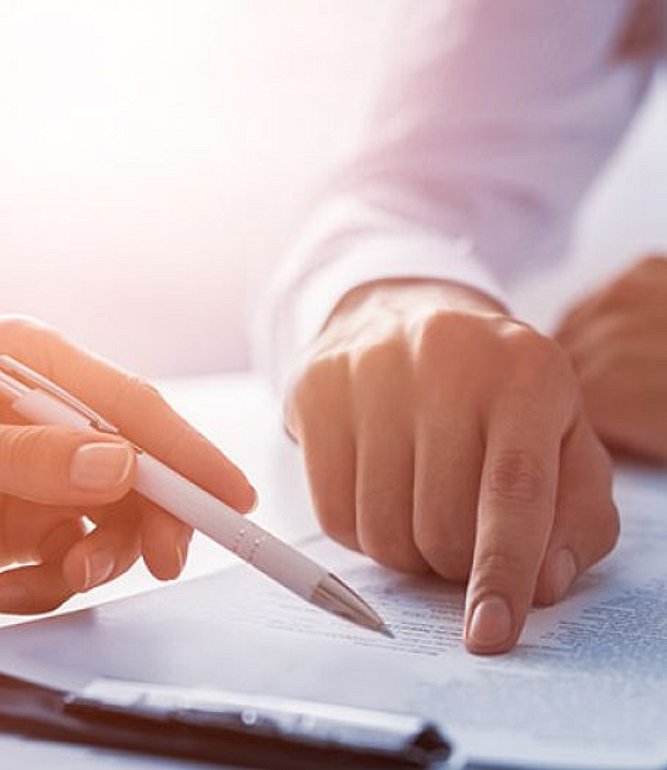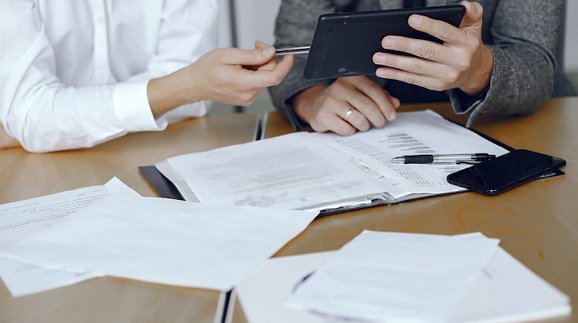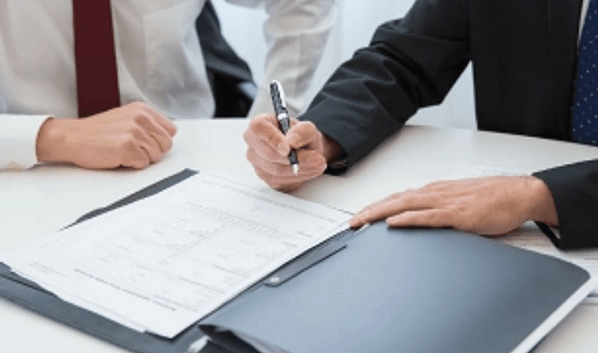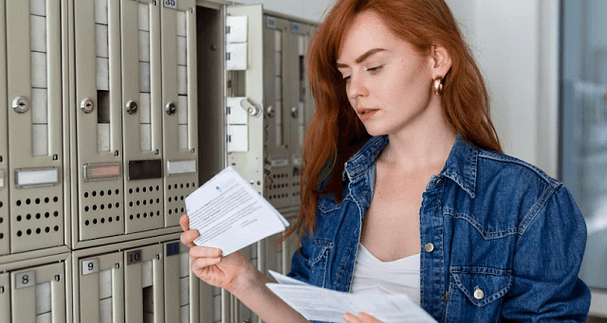 Request for Evidence or Notice of Intent to Deny
If you have received a letter from USCIS for more information or notice of intent to deny, please DO NOT submit anything until you have scheduled a call with us. You will only have one chance to respond to immigration so you need to make sure you have the necessary argument and documents to overcome USCIS's intent to deny.
FOIA (Freedom Of Information Act)
It is recommended to obtain your full complete immigration background check before proceeding with any application. Our legal team has experience with searching for entries/exits, ICE detentions, and court records.
Motion to Reopen and Dismiss
If you have a removal order against you, you may be eligible to request your case to be reopened for a second chance. Some reasons for filing a motion to reopen may be ineffective assistance of counsel, change in circumstances that may affect eligibility, and/or you did not receive the previous court hearing notice. Please contact us so our experienced attorney can evaluate your case.
Send us a message using the form below, or email us. We'd love to hear from you!
If your family member is currently detained by ICE and there is a removal order, this process can postpone the removal order while a search for another defense is being reviewed. This process requires one to act right away because the deportation can happen at any moment.