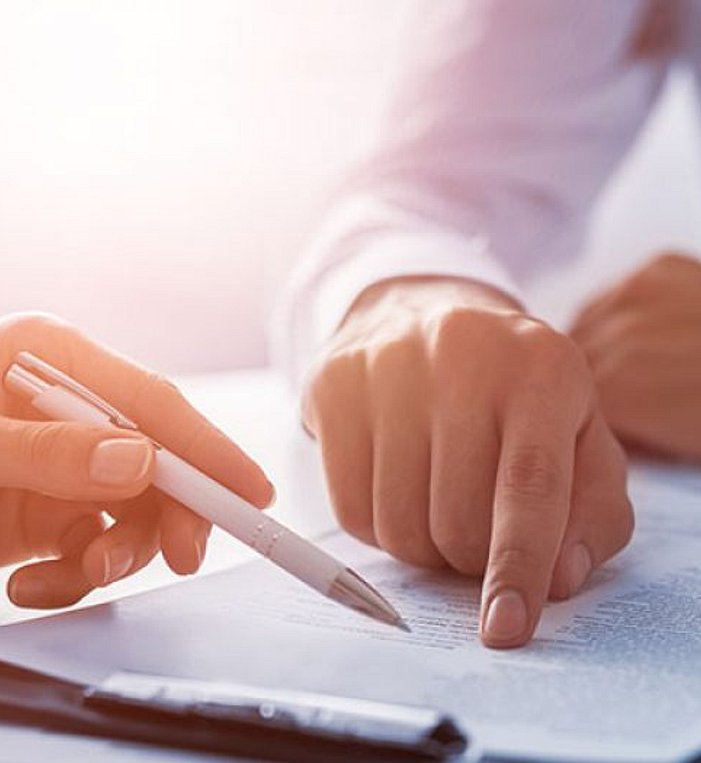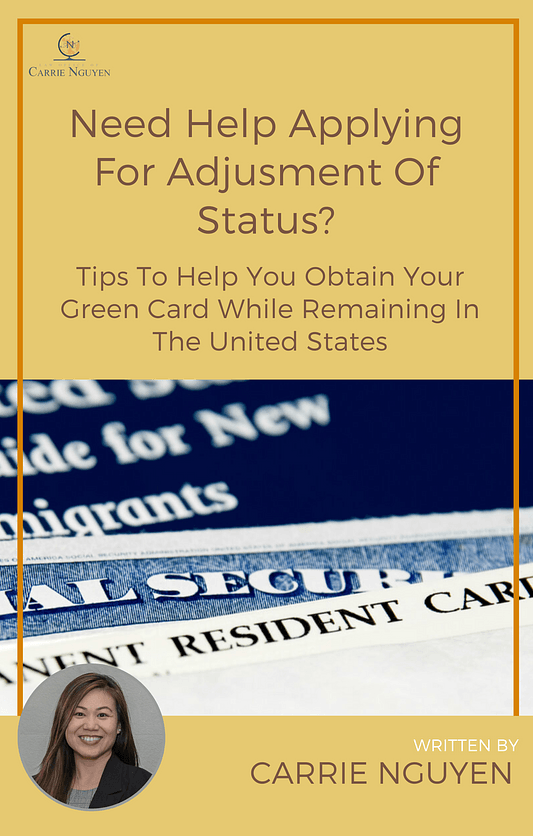 Don't Face the Following:
1. Deportation: In some cases, the individual may be placed into removal proceedings and face the possibility of being deported from the United States.
2. Bar from reentry: The individual may be barred from entering the United States for a certain period of time or permanently.
3. Loss of work authorization: If the individual was authorized to work in the United States based on the pending green card application, the work authorization may be terminated upon denial of the application.
4. Reapplication: The individual may reapply for a green card, but they will have to start the process again from the beginning and may face additional scrutiny.
Send us a message using the form below, or email us. We'd love to hear from you!
Fill in the form below and get your FREE E-book!