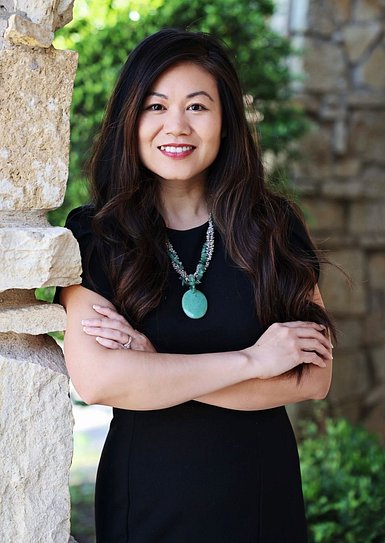 Carrie connects with her clients through personal experience of being an immigrant whose family moved to the US in the early 1990s. She founded her legal team to help families stay together, avoid deportation, and ultimately to obtain legal status and citizenship. Carrie has successfully represented clients nationwide before federal agencies on complex green card, citizenship, and deportation cases.

She has been recognized as a Rising Star in Immigration Law by Super Lawyers. Carrie has been guest speaker at numerous conferences and presentations hosted by the American Immigration Lawyers Association and the Dallas Bar Association. She is very involved with the legal community and currently serves as board member of the Dallas Bar Association – Immigration Law Section, a Committee Member of the State Bar of Texas Laws Relating to Immigration & Nationality Committee, and dedicates her pro-bono time to many local non-profit organizations, including Catholic Charities and the North Texas Dream Team.

Carrie received her B.A. from the University of Texas at Austin and her law degree from Texas Tech University School of Law. She studied and worked abroad in England and Japan, and treasured her experiences living with local families in Guatemala and Mexico. She enjoys immersing herself in different cultures and practicing Spanish.