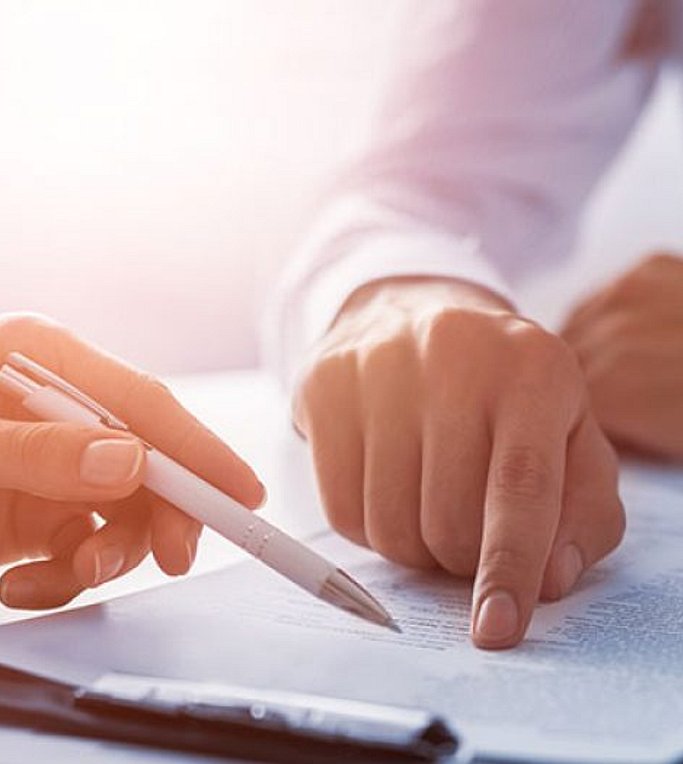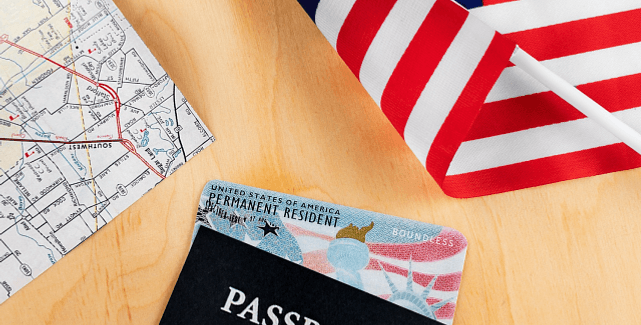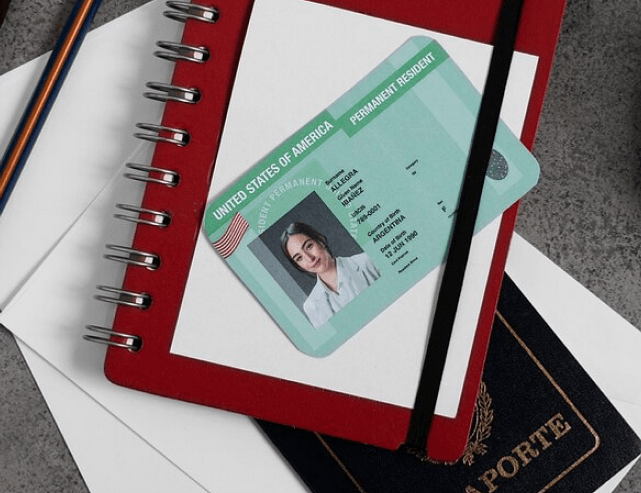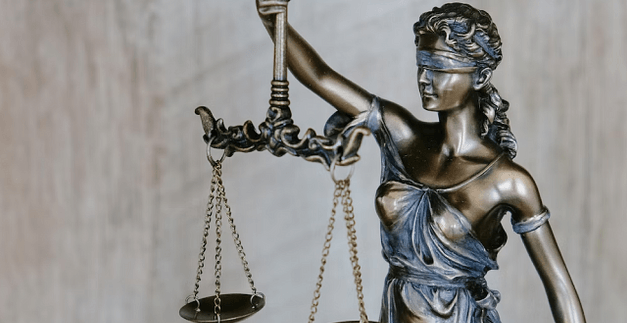 Citizenship and Naturalization
If you have been denied a citizenship status, do not give up. We have successfully many denial decisions and fought for citizenship. Please contact us right away if you have received a denial because the deadline to appeal is within 30 days.
There are many benefits to becoming a U.S. citizen such as the right to vote, obtain a U.S. passport, and petition for other family members in obtaining their immigration benefits. When can you apply for citizenship?
3 years if you obtained Legal Permanent Resident status through a U.S. citizen spouse; or

5 years of Legal Permanent Resident status was through anyone else other than a U.S. citizen spouse.

The test is done in English, but there are language exceptions to those who have been Lawful Permanent Residents for over 15 years and meet certain age requirements.
It is crucial to consult with an attorney to see if you are eligible for citizenship. There have been cases where withholding or misinterpreting of information have resulted in a person being placed in deportation. It is important to have an attorney prepare not only the form, but yourself as well for the interview. Our experienced attorney will help make this process easier for you.
Certificate of Citizenship or Proof of US citizenship
If your parent or grandparent is a US citizen at the time of your birth or when you're a minor, you may already be a US citizen. Our clients have been pleasantly surprised to find out their US citizenship status in the most crucial time of immigration detention. The citizenship law in this area is extremely complicated so please contact us for eligibility.
Send us a message using the form below, or email us. We'd love to hear from you!