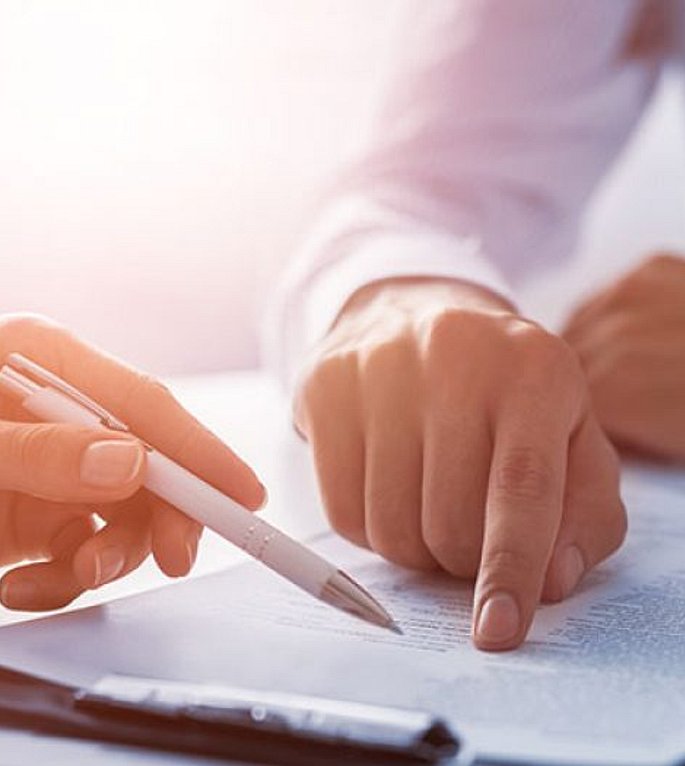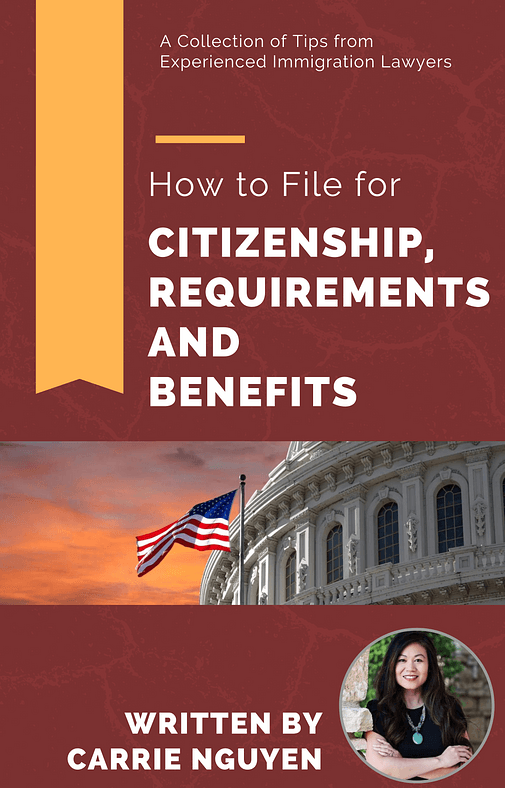 In this comprehensive guide, we will delve into the process of obtaining U.S. citizenship. Becoming a U.S. citizen is a significant milestone that grants you the rights and privileges afforded to citizens. However, the citizenship process can be complex and daunting. That's why I have created this e-book to provide you with a step-by-step roadmap to navigate through the requirements and procedures involved. By following these guidelines, you will be well-prepared for a successful citizenship application.
Fill in the form below and get your FREE E-book!
Send us a message using the form below, or email us. We'd love to hear from you!