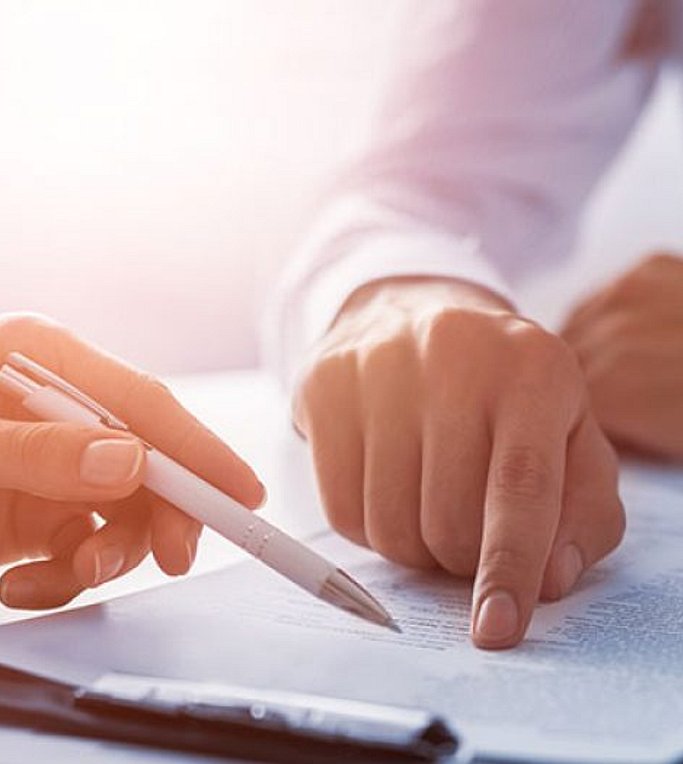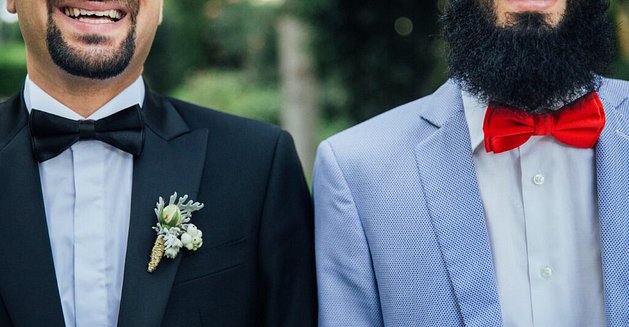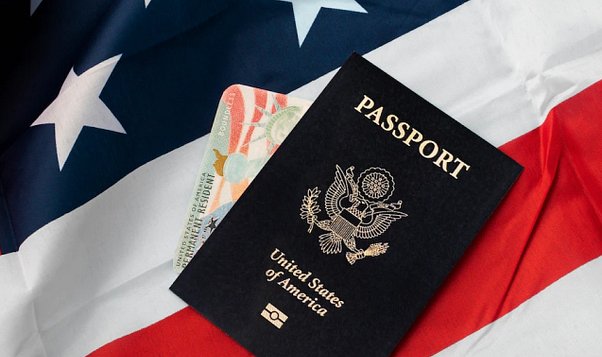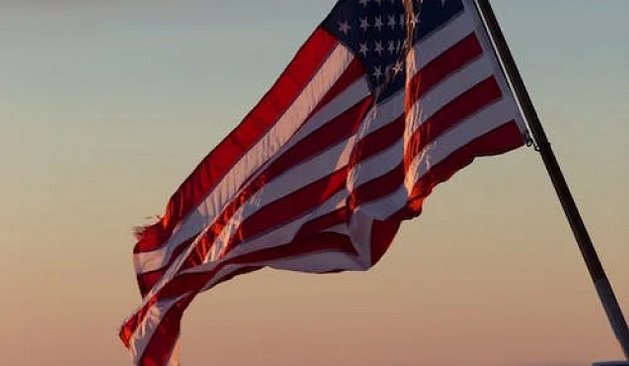 The Different Ways To Obtain A Green Card
The 245(i) Petition allows you to apply for Lawful Permanent Resident status while in the U.S., even if you entered without a lawful inspection. To qualify you must:
have proof of a family petition by a parent or sibling (Form I-130) before April 30, 2001;

have proof that your parent was petitioned before April 30, 2001, and you were part of that petition;

have proof that your spouse was petitioned before April 30, 2001, and you are legally married; or

in some cases, have proof that the immigrant was present in the U.S. on December 21, 2000.
Adjustment of Status
(Green Card)
The adjustment of status process allows the immigrant to obtain the legal permanent resident status, also known as the green card, here in the U.S., without having to return to their home country. To qualify for this process, you will need a petition filed by your lawful status spouse, immediate relative, or an employer and your last entry must be a lawful entry. While your green card application is pending, you can apply for a work permit to legally work in the U.S, obtain a driver's license, and social security card.
Same - Sex Marriage Green Card
The Supreme Court decision in Obergefell v. Hodges affirms that all loving and committed couples who are married deserve the same equal rights protected under our government. We have successfully helped many same-sex marriage couples to obtain the same immigration benefits since this important decision and look forward to helping many more couples.
If you receive a 2 year conditional green card based on marriage, you must file a petition to remove the conditions to receive your 10 year green card. We can assist you in the process of obtaining the 10 year green card even if you are currently not with your spouse due to separation or abuse.
Send us a message using the form below, or email us. We'd love to hear from you!