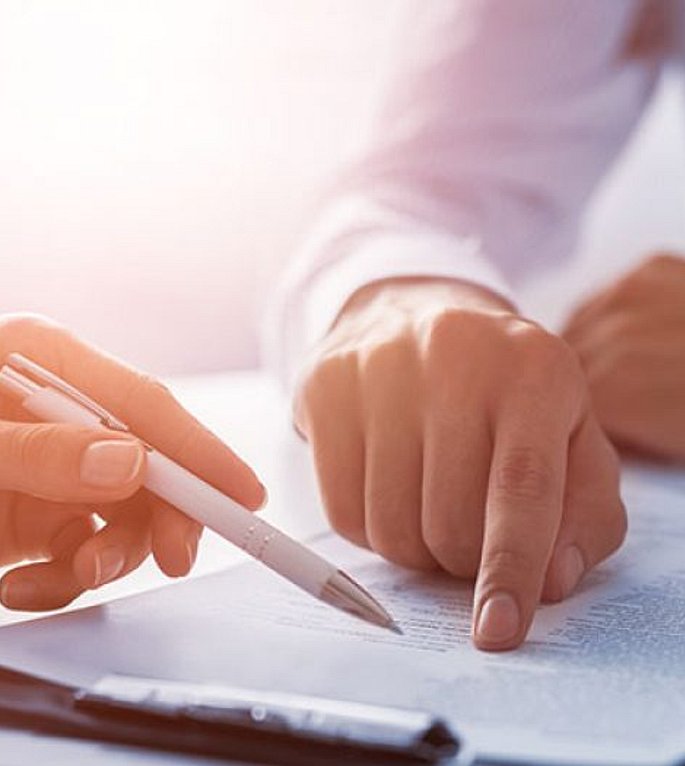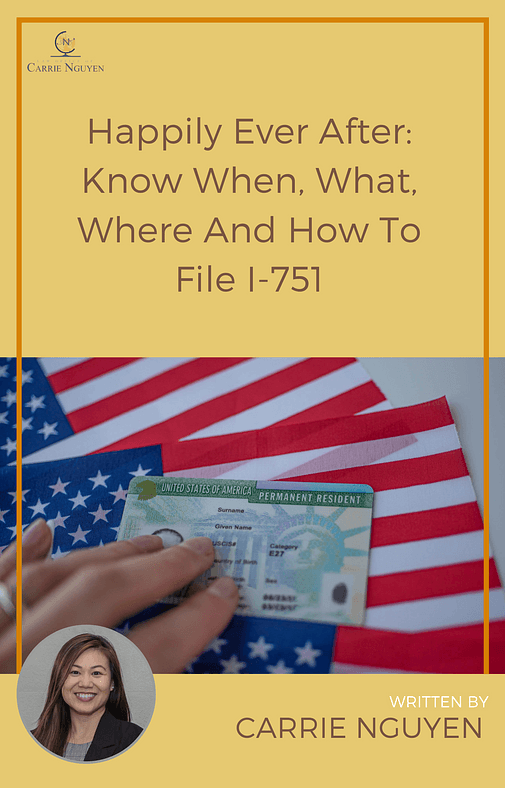 Must be a lawful permanent resident of the United States, holding a valid green card.

Must be married to a U.S. citizen or lawful permanent resident for less than two years at the time of being granted permanent residency.

The marriage must still be intact and not terminated through divorce or annulment.

The individual must not have any record of arrest or conviction for crimes involving moral turpitude or that pose a threat to national security.

The individual must be able to demonstrate that the termination of their residency would resort in extreme hardship.
Fill in the form below and get your FREE E-book!
Send us a message using the form below, or email us. We'd love to hear from you!