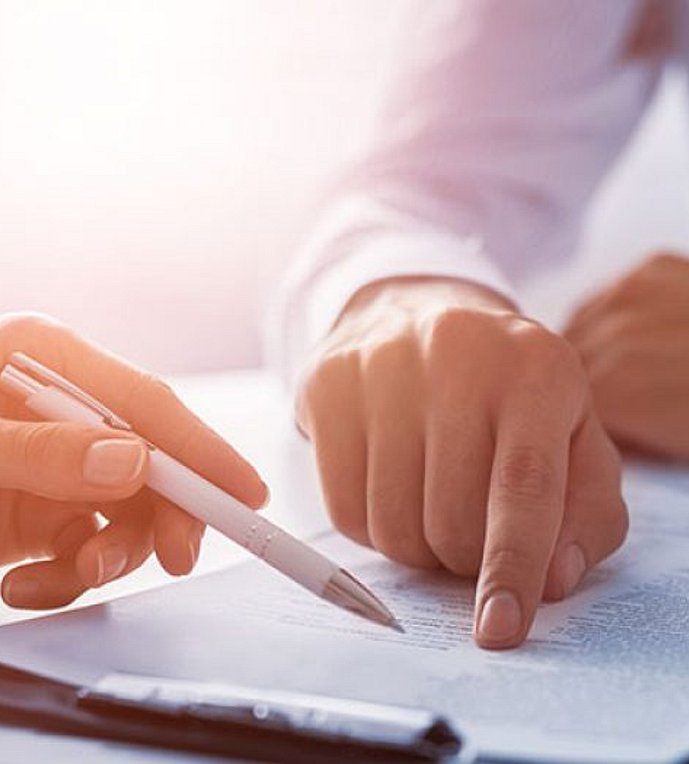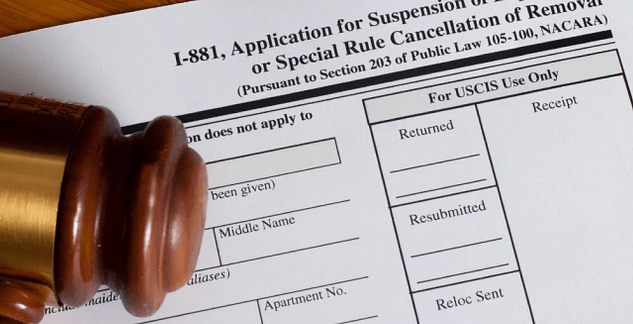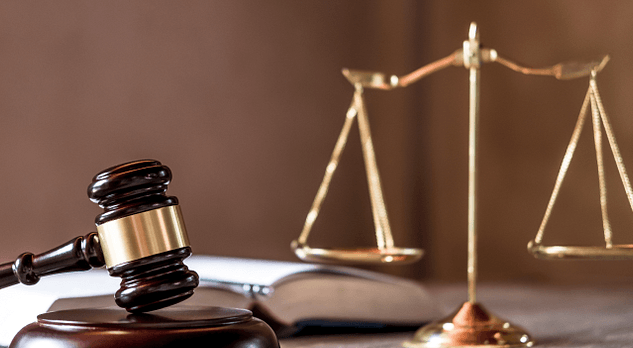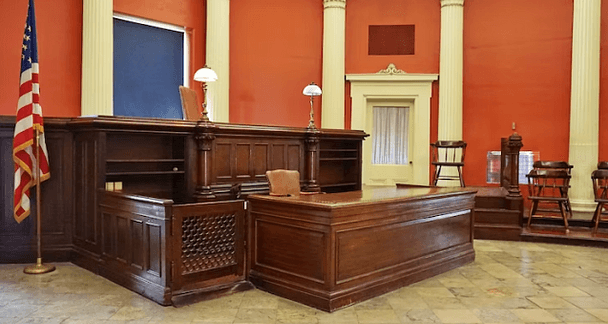 Adjustment of Status in Court
For those individuals placed in immigration court, they may be eligible to obtain a green card with an immigration court. It requires an approved visa petition through a US citizen family member, an employer, or a diversity visa, and a lawful last entry.
Receiving a notice that family member has been put in ICE custody or been placed in deportation is a frightening time. If you or your family member is currently in ICE custody and subject to deportation, our experienced immigration attorney can help you to determine if you or your loved one qualifies for a bond and how to obtain the lowest bond possible though ICE and the Immigration Judge.
Cancellation of Removal is a discretionary form of relief which allows an alien to remain in the United States as a lawful permanent resident even though he has been found removable. This form of relief is available for individuals who are already lawful permanent residents (LPR) as well as those who have no legal immigration status (Non-LPR).
You may be eligible to apply for cancelation of removal if you have been living here in the US more than 10 years, have U.S. citizen or Legal Permanent Resident family members, have good moral character, and have not been convicted of certain crimes that would make you ineligible.
Send us a message using the form below, or email us. We'd love to hear from you!