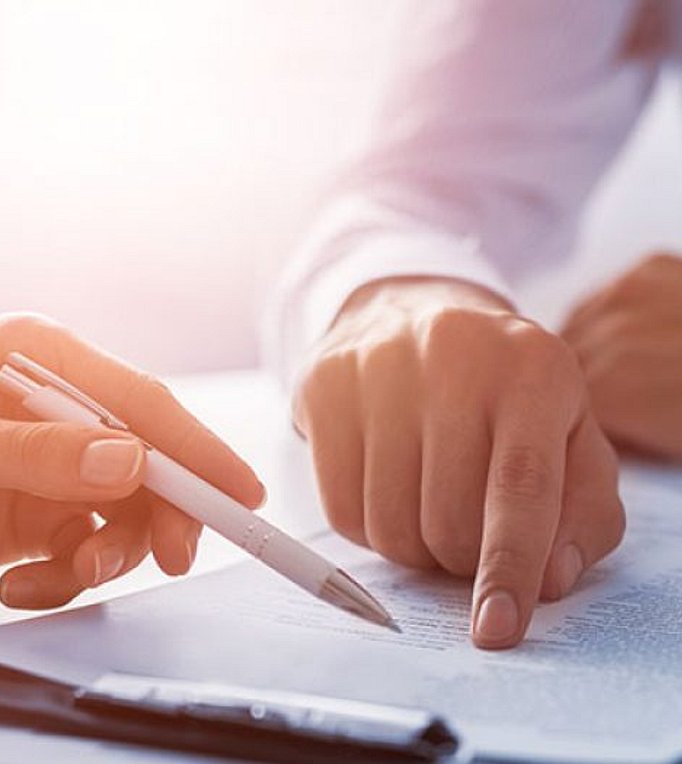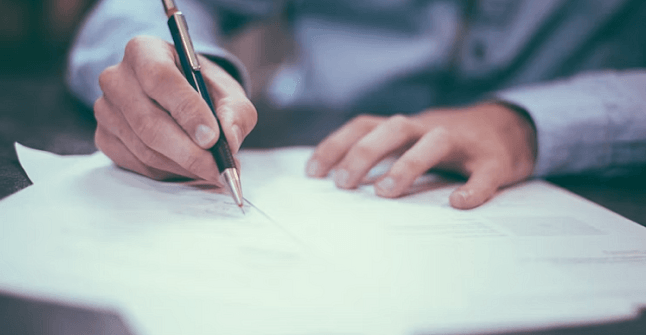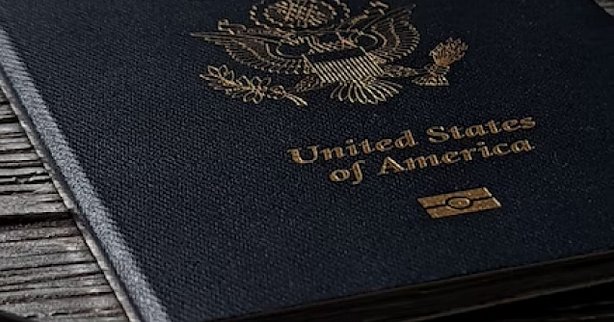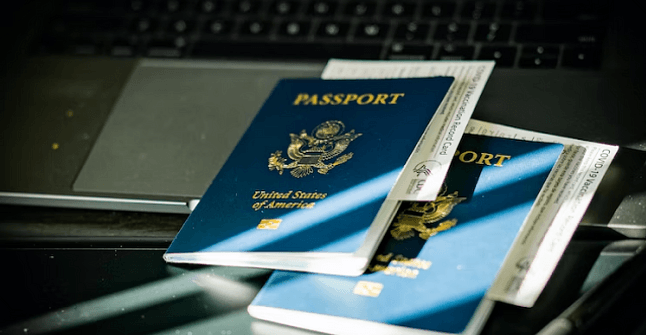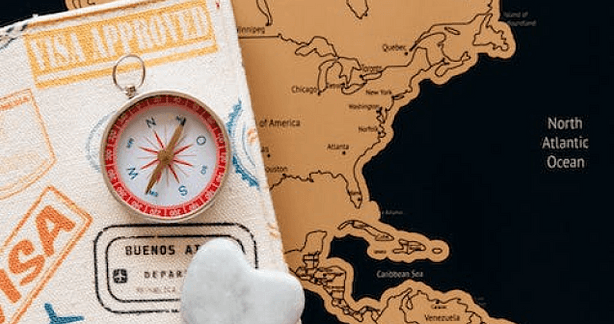 VISA/Green Card Through The Consulate
The program is a free lottery that people from countries around the world can enter, for a chance to apply for green cards and live and work legally in the United States. If you were selected for the lottery, please contact us whether you are abroad and here in the United States so we can advise you with the step in obtaining a green card here.
K1 Fiancé(e) VISA
If you wish to bring your fiancé to the U.S., you can apply for a Fiancé Visa also known as K1. Once your fiancé is in the U.S., you will have 90 days to get married or depart the U.S. Upon marriage, you can apply for a green card through a family. If you are considering marrying the foreign national instead, please consult with our team to learn more about other processes that your partner may be eligible for.
Ciuadad Juarez,
Mexico Consulate
Many of our clients have successfully obtain their green card through Ciuadad Juarez (CDJ). Our attorney has toured the facility herself and our legal team is well experienced with the process. If your family member is from Mexico or be traveling to Mexico for his/her interview, please schedule a call with us.
If your loved one or family member is outside the U.S. and you would like to bring them to live in the U.S., you will have file a petition, submit correct financial documents, police clearance, and medical exam for the consulate interview.
Send us a message using the form below, or email us. We'd love to hear from you!