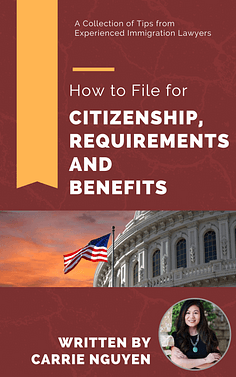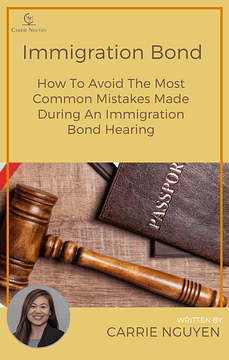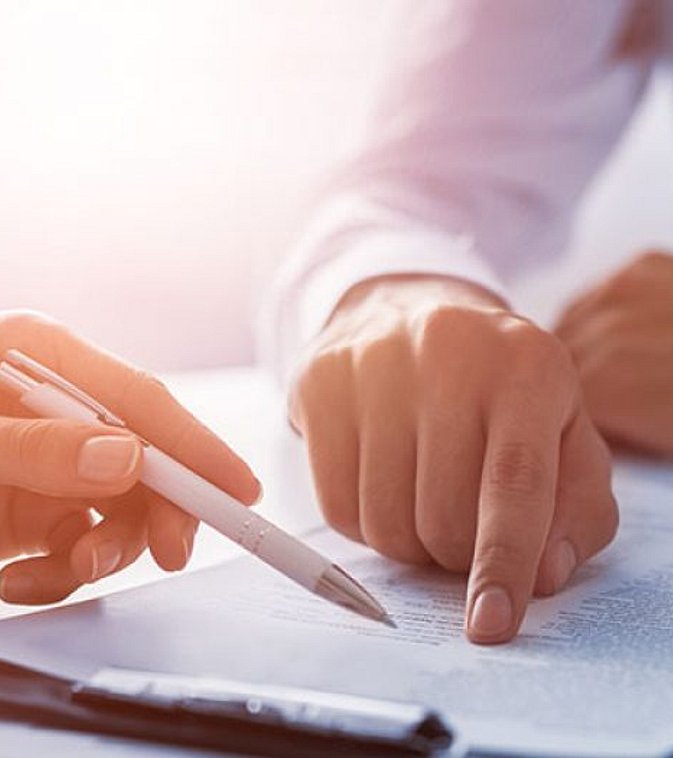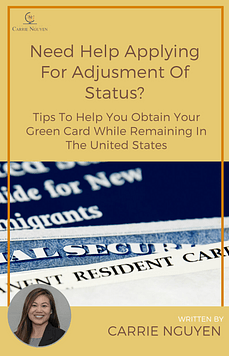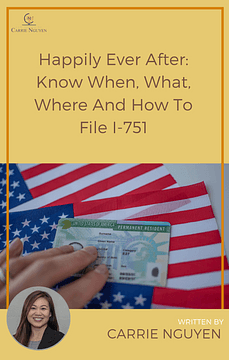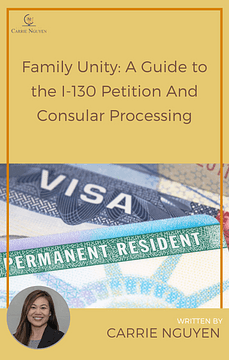 Top Business Immigration Services
We Believe in Your American Dream.
Let Us Help You Fight For It.
At the Law Office of Carrie Nguyen, your American dream matters. We treat it like our own. Why? Because for us, it's personal. Our entire team has been impacted by the immigration system. That is why we will fight to keep your American dream alive.
Communication Is Our Top Priority
Preparation Is The Key To Our Success
Commitment From Start To Finish
Payment Plans Available: Is Our Top Priority
Best law practices. Expertise in various law fields. Great results.
Click to Get A Free E-Book!
Send us a message using the form below, or email us. We'd love to hear from you!