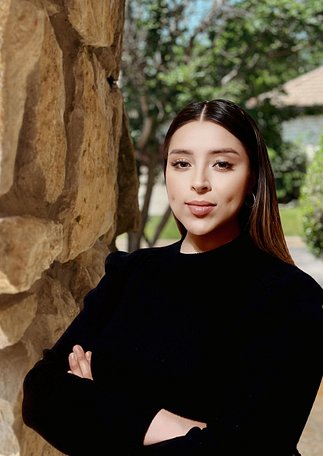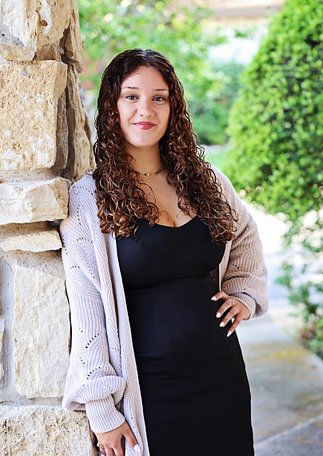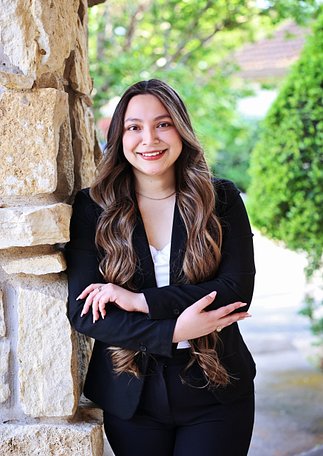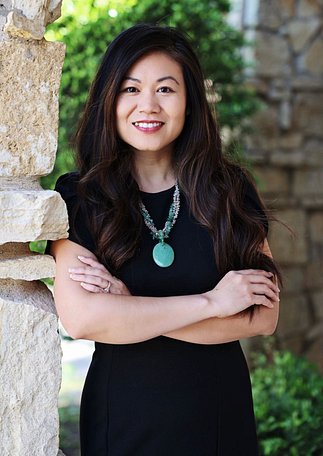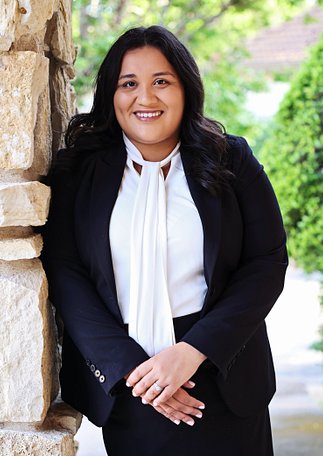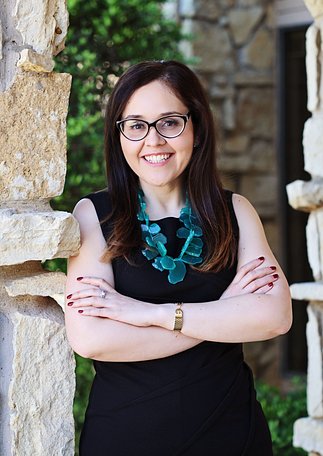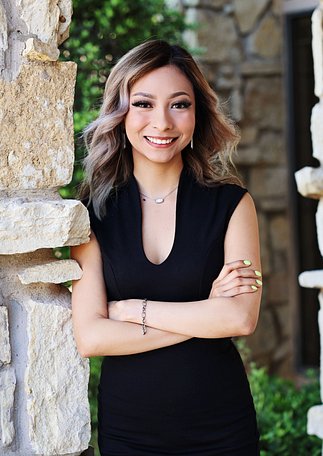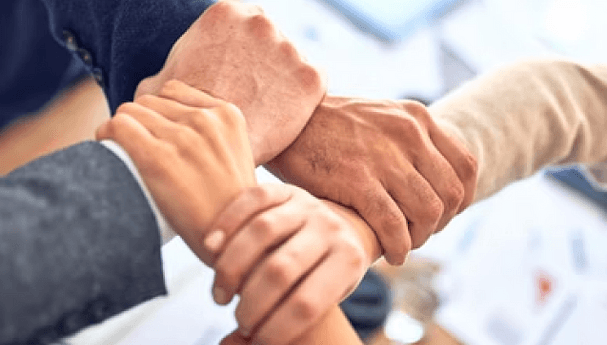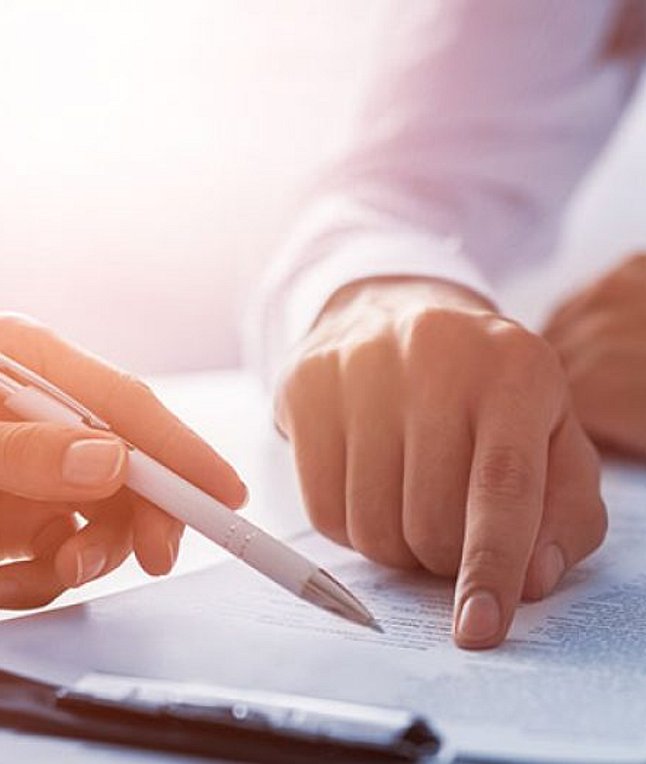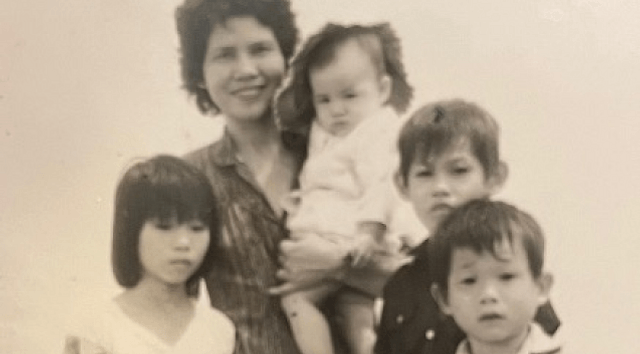 Fighting For Your American Dream
We believe in the American dream. Our knowledgeable and compassionate team members work hard to make the American dream possible for all by keeping families together through navigating the immigration system for individuals and their family members.
You deserve a knowledgeable, honest, and compassionate legal team that genuinely cares about your case. We pride ourselves on the excellent services and personal attention we provide to each of our clients. Our team is equipped with the knowledge and skillset to navigate this constantly changing immigration system. Most importantly, we share your vision in making your American dream possible.
Send us a message using the form below, or email us. We'd love to hear from you!
Our story is deeply rooted in the American dream. Our founder Carrie, an immigrant from Vietnam, was raised by a single mother who wanted better opportunities for her children. The family left Vietnam in 1993 and settled in Texas to begin a new life. Inspired by her own mother's hard work and perseverance, Carrie became a lawyer so she can help others.
Our entire legal team, composing of immigrants and children of immigrants, understands how important your immigration issue is to you and your family. We know that the immigration process can be difficult and stressful. We've gone through the complicated immigration process ourselves and for our loved ones so we are committed to treat your immigration journey as if it is our own.